Notice to all Members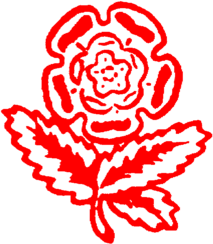 The Executive Committee agreed today, 17th March, to suspend all County activity including matches, coaching, course rating and meetings until 3rd May, pending further Government advice.
You will still be able to contact the Secretary and officials throughout this time.
We understand England Golf is meeting today and will issue further guidance for the game as a whole.