---
Junior Jamboree 2021
The Wynyard Golf Club, 26th - 27th July
MASSIVE CONGRATULATIONS to our Lancashire Girls Junior Jamboree team who won the Junior Jamboree at The Wynyard Golf Club in County Durham.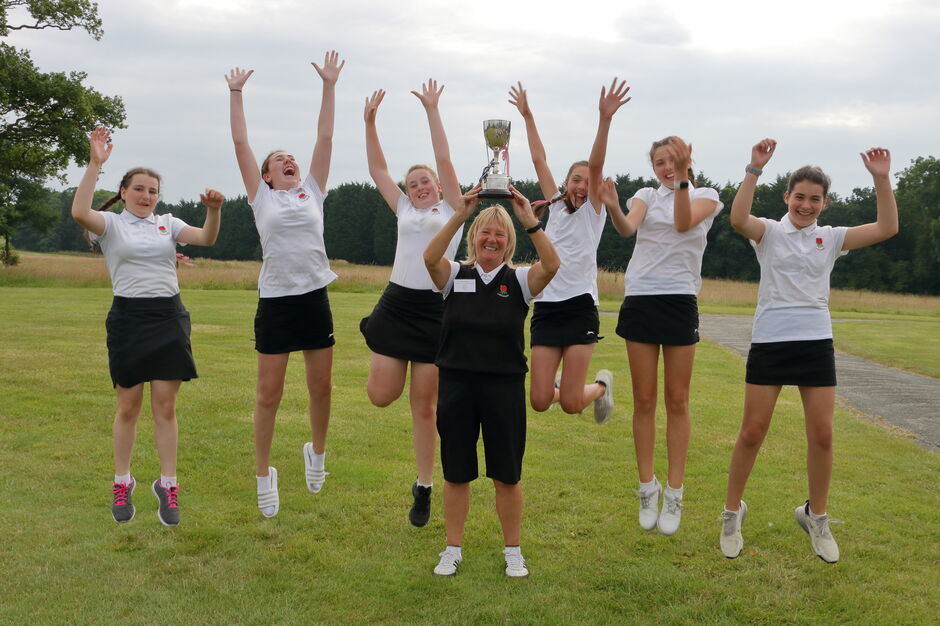 The team was:
Amelia Sharpe
Felicity Lamkin – Captain
Ruby Wigley
Gabriella Schofield
Zara Wartnaby
Gracie Cutting
What can I say! Just a fabulous couple of days with some wonderful young ladies, who did Lancashire proud.
Absolutely brilliant performances from them all. Fun, laughter and great golf over 2 days. The girls had a ball, and the CJO Julie Walker's organising and commitment is second to none. The win is so well deserved, and thank you so much to everyone who came to help and support.
Jacqui
A very proud County Captain
Matches
LGGA v Cheshire Girls - 16th May 2021 at Bromborough Golf Club
Results
LGGA v Yorkshire Girls - 20th June 2021 at Lancaster Golf Club
Results
LGGA v Cumbria Girls - 20th July 2021 at Furness Golf Club
Results
LGGA v Durham Girls - 16th August 2021 at Blackwell Grange Golf Club
Results
LGGA v Lancashire Boys - 5th September 2021 at Haydock Park Golf Club