LGGA Spring Meeting
Monday 26th April 2021 - Knott End, Red Tees
In order to enter this competition you MUST be a member of Lancashire Girls (LGGA).
If you have not completed the 2020 application form or renewal form and paid your membership fee of £7.00 click here and complete the appropriate form.
Entry fee is £10
You will need to provide your CDH number when applying for this competition.
The presentation of trophies from 2019 will take place after play is completed.
Please stay and support your fellow competitors.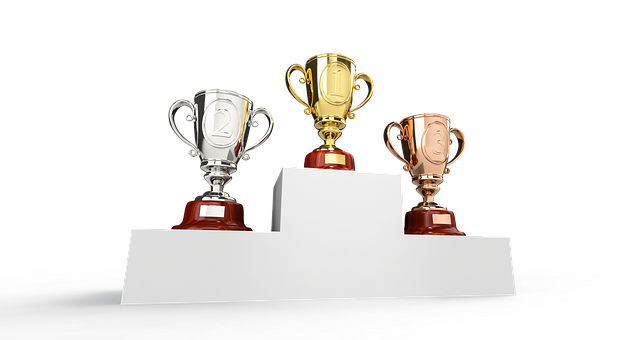 Please read and obey the local and dress rules of any club you visit.
Take with you your waterproofs, umbrella and a change of clothes.
The contact for this competition is
Lesley Morris